The popularity of sportswear as fashion continues to grow due to its versatility and practicality. Sportswear combines fashion with function, such as breathable, moisture-wicking, and lightweight fabrics. It is an alternative to traditional clothing that is both fashionable and functional, allowing people to express their individuality without sacrificing comfort.
Designer labels begin to create their version of athletic-inspired clothing. In addition, they include designs for everyday wear, such as athleisure wear which combines comfort and style in one look. This type of fashion often features bright colors, slim-fitting cuts, and comfortable fabrics like cotton or spandex.
Whether you're looking for something comfortable to wear during a workout or an outfit on the weekend, there are plenty of choices available regarding sportswear fashion.
When did sportswear become fashionable?
Sportswear has been around for quite some time now, but it wasn't until the 1980s that sportswear began to become fashionable. The trend was started by introducing active wear from major fashion brands such as Calvin Klein and Nike.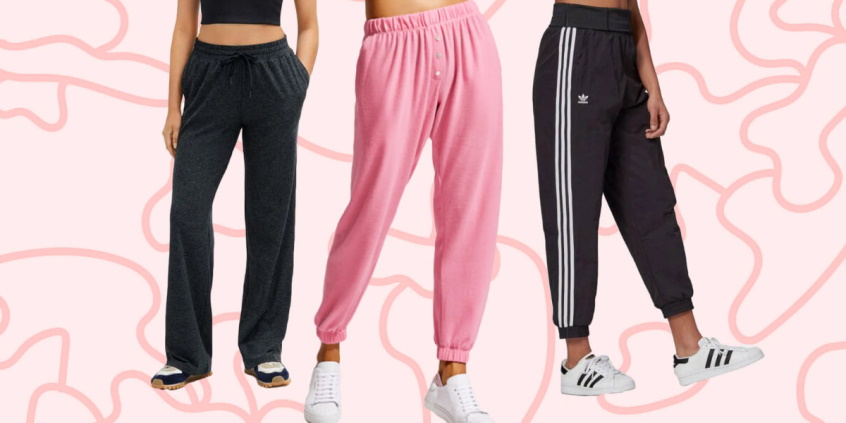 This new type of clothing offered a much more comfortable option than traditional wear, providing style and functionality. This new style was quickly embraced by the youth of the era, who were looking for comfort and an athletic look. The trend grew throughout the decade, with more brands releasing their own sportswear lines to keep up with the demand.
By the end of the 1980s, sportswear had become firmly entrenched in mainstream fashion, and it continues to remain popular today. Sportswear has become a staple in the wardrobe of many people around the world, and its popularity shows no signs of slowing down.
What sports clothing items are the most popular for everyday wear?
The most popular sportswear items for everyday wear are usually comfortable, breathable fabrics.
Popular pieces include t-shirts, leggings, tank tops, shorts, and hoodies. Hoodies are a great way to keep warm while still looking stylish, and leggings are comfortable and perfect for any activity. Besides, for example, t-shirts can be found in a variety of styles and designs to fit any look.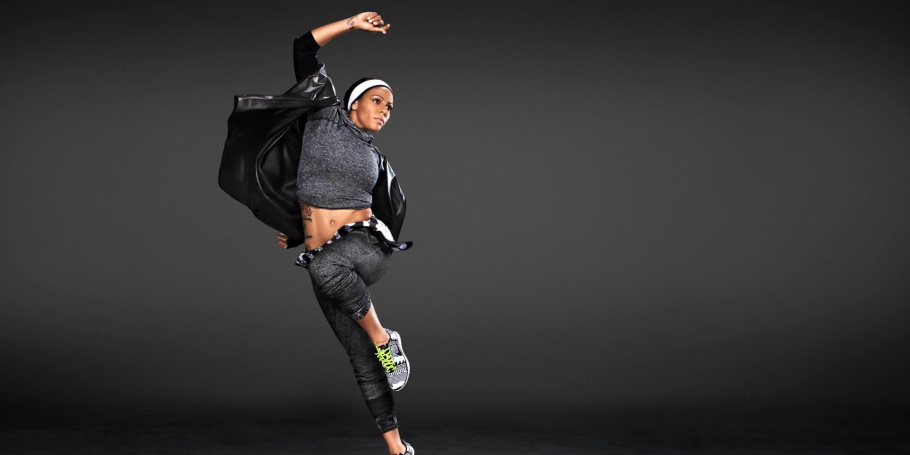 Many people also opt for light and airy joggers or tracksuits in the cooler months. Joggers are highly popular due to their comfortable fit while still providing style.
Layering is always a great option when it comes to sports clothing, as it allows for a more personalized look and the ability to adjust your outfit depending on the weather or activity. Also, don't forget accessories like caps, sunglasses, and belts to finish your look!
What are the most popular sportswear fashion brands?
The list of the most popular sportswear fashion brands is ever-changing, but some of the top names in the industry are Nike, Adidas, Puma, Under Armour, Reebok, Converse, and New Balance. These renowned brands have become synonymous with quality performance apparel, offering stylish designs and superior comfort for people everywhere. So whether you are a professional athlete or just want something for everyday wear, these brands have something to offer everyone.
In addition to the top names mentioned above, other industry players specialize in creating fashionable sportswear.
These brands also offer a range of garments perfect for any activity, from running and hiking to yoga and Pilates.