A basic clothing item is an essential garment that can be worn in a variety of situations without looking out of place. It should be versatile and timeless, meaning it will look good regardless of current trends.
These items are the foundation of a good wardrobe and can be accessorized or dressed up for different occasions. They should also be comfortable and made of quality materials so they will last for years to come.
What are basic clothing items?
T-shirts
They are basic clothing items for both men and women of all ages. T-shirts are incredibly versatile, comfortable, and easy to style. Depending on the occasion, they can be dressed up or down and make a great addition to any wardrobe. T-shirts also come in various colors, styles, and prints, which makes them perfect for individual expression.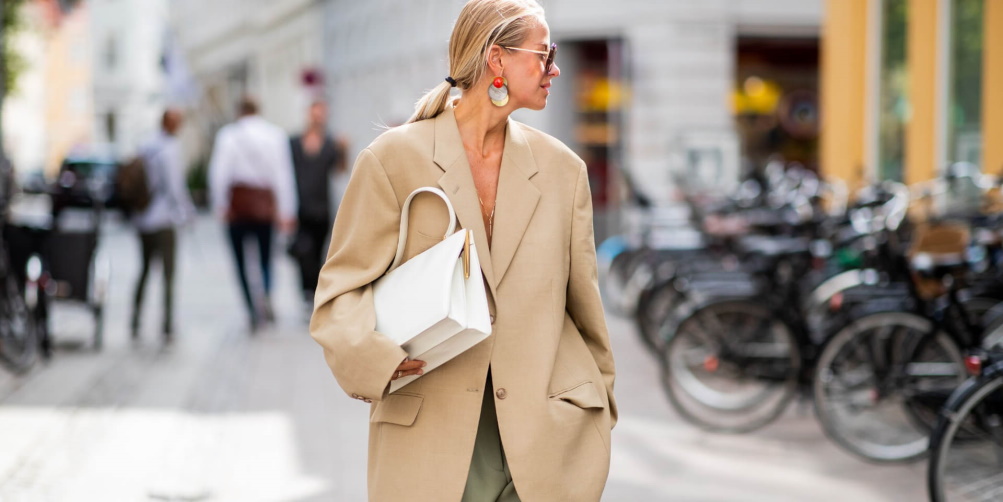 Jeans
Jeans provide a slim silhouette yet are comfortable to wear all day. They also come in many styles, colors, and fits to create a unique look. Jeans are incredibly versatile, perfect for any occasion, from casual wear to formal events.
Basic colors of jeans include blue, black, and gray. Darker washes tend to be more popular and versatile. However, many fashion bloggers recommend having a couple of plain-colored jeans in your wardrobe.
Sweaters
A good sweater goes a long way in any season. They are basic clothing items because they are versatile, comfortable, and stylish.
Besides, they can be worn in many different ways to create a variety of looks. So whether it's a classic crewneck or an oversized cardigan, you can never go wrong with one of these items.
Button-up shirts
They are great for dressing up or down and come in a variety of fabrics, styles, and patterns. Not only are they comfortable and stylish, but they also offer a versatility that is perfect for any occasion or season. For example, button-up shirts can be dressed in trousers and a blazer for a more formal look or dressed down with jeans on the weekend.
Tank tops
They can be worn alone or layered, they're lightweight and breathable during the hot summer months, and they come in a variety of styles that fit almost any wardrobe. Tank tops are incredibly versatile — you can wear them to the beach, a casual barbecue or even dress them up with jewelry and accessories for a night out on the town.
Blazers
Blazers are one of the most versatile and timeless fashion pieces every wardrobe needs. They're appropriate for almost any occasion, from a casual day at work to an evening out with friends. Blazers also offer a range of styling possibilities. They come in different colors and fabrics, allowing you to create unique looks with just one piece of clothing. Blazers provide instant polish and sophistication to any outfit, whether you're going for a professional look or something more fun and casual.
Dresses
Basic dresses are typically plain or solid-colored and often feature a simple silhouette. They're usually constructed from lightweight fabrics such as cotton, linen, or jerseys. Common dress styles include t-shirt dresses, shift dresses, wrap dresses, and sheath dresses. Basic dresses are great for creating an effortless wardrobe staple that can be dressed up or down for any occasion.