Personal style is the way you express yourself through clothing, makeup, and accessories. It reflects your identity and can be used to make a statement without saying anything. Developing your style allows you to show off your personality and feel more confident in presenting yourself. It also sets you apart from others by representing who you are and what you stand for. It's a great way to show off your individualism and creativity.
By finding the right style that expresses your personality, you can make sure you look your best no matter where you go or what occasion it is.
In what way can I find my personal style?
The key to finding your personal style is getting to know yourself better.
Start by thinking about the colors, textures, and silhouettes you feel most comfortable in. Then, take a look at what you wear on a daily basis and identify patterns. Are there particular cuts or shapes of clothing that you keep returning to? Do certain colors make you feel more confident? Pay attention to the details too. What kind of accessories do you gravitate towards? Do you prefer bold statement pieces or subtle accents?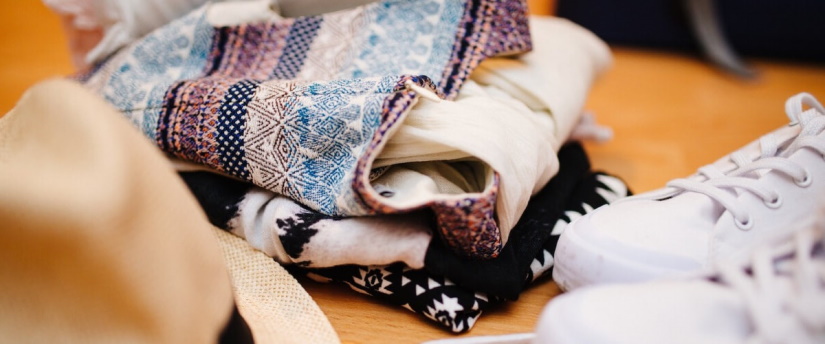 Take the time to experiment with different looks and find out what works for your body shape and lifestyle. If possible, seek advice from fashion professionals who can help guide you. Shopping around is also important. Try on different items in stores and take pictures of yourself to get an accurate assessment of how something looks on you.
You can also get inspiration from celebrities and style icons whose looks you admire. Pay attention to the details they wear and the outfits they put together. You may be able to incorporate similar elements into your wardrobe.
Finally, don't be afraid to break out of your comfort zone from time to time. Personal style can evolve over the years – try out new trends and pieces that you wouldn't normally wear. It may just surprise you. With some creativity and experimentation, you will find your personal style in no time at all.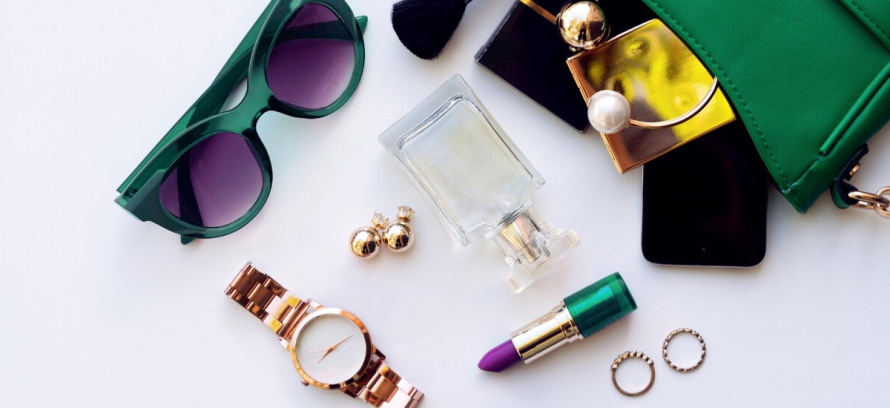 How can I make my personal style unique?
One way to make your personal style unique is to experiment with different colors, fabrics, and textures. Try combining colors you wouldn't normally put together and combine different fabrics, such as cotton and silk or wool and linen.
Experiment with accessories such as jewelry, scarves, hats, sunglasses, and shoes that match the look you're trying to achieve. Accessories will add an interesting twist to any outfit while helping set your personal style apart from others.
One more great way to make your style unique is by incorporating vintage pieces into your wardrobe. Thrift stores can be a great source of unique items that no one else will be wearing. You can also hunt down streetwear or retro items in vintage stores and online marketplaces. Besides, combining vintage pieces with modern trends can make for an interesting look.
Remember, the key is to be brave enough to express yourself and find clothing items that work for you.