Fashion style is one of the ways of personal expression, and it is often considered an extension of your personality and creativity. Fashion style encompasses everything from the clothing and accessories you select to your hairstyle, makeup, color palette, and more. It is closely related to popular culture and is influenced by factors such as tastes in music, movies, hobbies, and even political views.
It is important to find a comfortable fashion style that reflects your unique sense of self.
What are the most popular clothing fashion styles?
There are many different clothing fashion styles to choose from. However, Classic Style, Formal Style, Casual Style, and Vintage Style are some of the most popular fashion styles today.
Classic Style
It is a traditional style, focusing on simple silhouettes and quality fabrics. It emphasizes clean lines, subtle details, and minimal embellishments. Classic pieces are often made of natural materials like cotton and wool instead of synthetic fabrics like polyester. The hallmark pieces for a classic wardrobe include tailored blazers, collared shirts, crisp trousers, knee-length skirts, plain T-shirts, and leather accessories such as belts or shoes. The classic style creates balance through neutral colors like black, navy blue, tan/beige, gray and white. Patterns like polka dots, stripes, or herringbone may be added to the mix in moderation.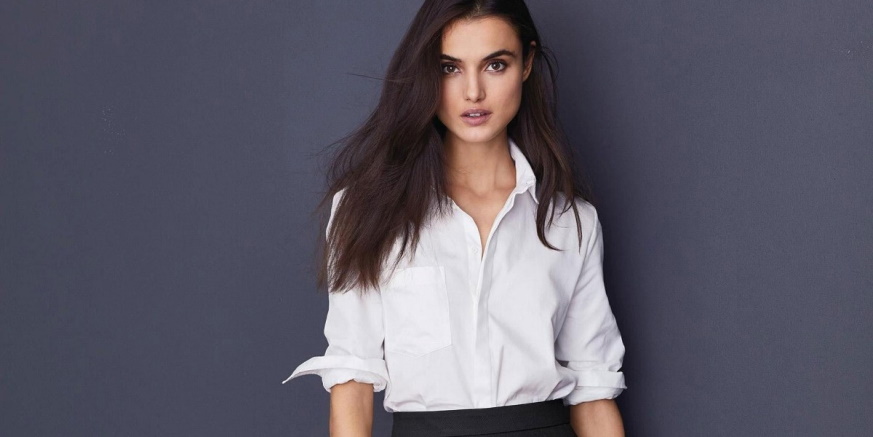 Formal style
It usually requires clothing to be more conservative and polished. It typically includes items such as slacks, blouses, blazers, dress shoes, and accessories. The formal look can range from classic suits to modern designer outfits. This type of dressing is often required for special occasions such as weddings, job interviews, or dinner parties.
The color scheme usually consists of neutral shades like gray, navy blue, or black with occasional hints of brighter colors. The fabric should generally be smooth and pressed to look clean, cut, and professional. Formal attire can also be accessorized with jewelry or pocket squares to add flair.
Casual style
Here we speak about a relaxed and comfortable way to dress, usually for everyday activities. It encompasses everything from jeans and tees to maxi skirts and dresses. This type of clothing has become popular over the years because it's versatile enough to be worn in almost any situation, from running errands to meeting up with friends.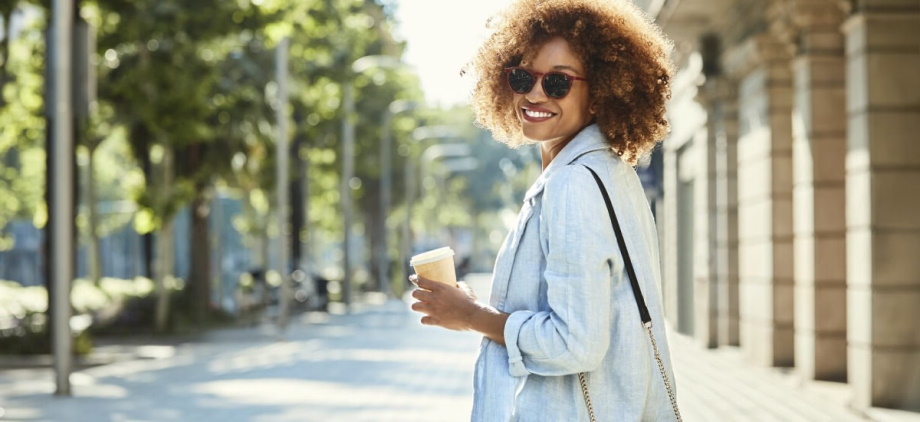 The key ingredient that makes casual clothing so appealing is its simplicity. It doesn't take much effort or thought to put together a style that looks great but also isn't too formal or intimidating. Of course, certain pieces work better than others when creating a casual wardrobe, such as light denim jeans or printed tops paired with flats or sneakers. Accessories like bags and jewelry can also help give your look an extra touch of personality and style.
Vintage style
It is a fashion trend that draws on styles from different eras and decades. It includes clothing from the 1940s, 1950s, 1960s, 1970s, and 1980s. Vintage can also refer to clothing made in the modern era but inspired by vintage designs. Popular vintage-style items include flared jeans, A-line dresses, fedora hats, retro t-shirts, and high-waisted skirts.
The key characteristic of vintage clothes is the classic look combined with a special twist. For example, details like bows, ruffles, floral prints, and embroidered accents are often added to complete the vintage look. It makes them perfect for creating an individualized style that stands out.
Today, vintage clothing has become a lot more accessible thanks to online stores and thrift shops.