Certain fashion styles have been around for many years and have remained popular throughout the decades. Classic style is best described as timeless and never goes out of fashion. Classic pieces are designed to last season after season without going out of style. It typically features clean lines and minimal embellishment.
This look is perfect for the office or formal occasions but can also be altered to create a more relaxed look that's appropriate for everyday wear.
What colors are considered to be classical?
Classical clothing colors include black, white, navy blue, beige, and gray. These colors are timeless and can be worn year-round. They are also great for creating a polished and sophisticated look that is sure to make a lasting impression. Burgundy and camel are also considered classic colors for clothing, as they add richness to any ensemble. For a more modern take on classic colors, consider adding pops of color, such as teal or fuchsia, to create an eye-catching look.
In addition to the classical colors of clothing mentioned above, patterns can also be a great way to add some classic flair. Stripes, polka dots, plaid, and floral prints are all traditional patterns that can be used to create an effortlessly stylish look.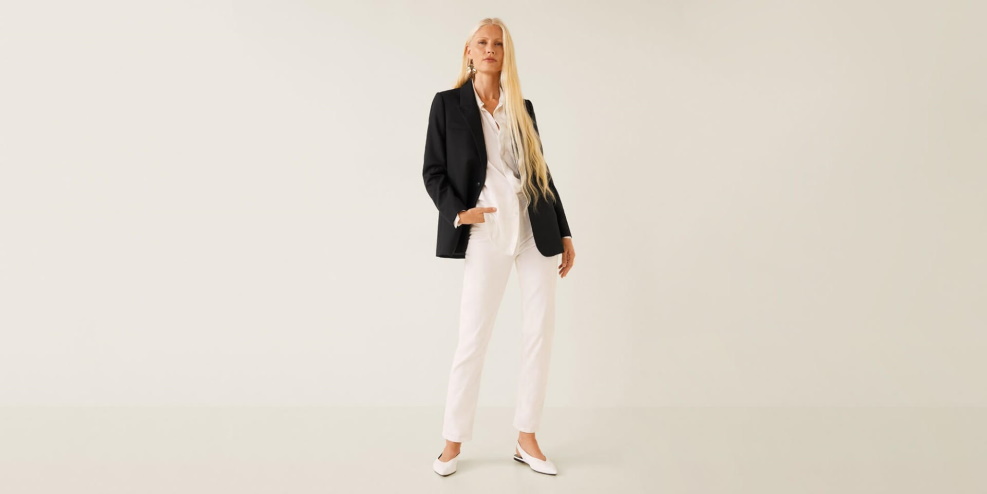 How to create a classic look of clothes?
The classical look of clothes can be achieved with some basic steps.
First of all, choose timeless pieces that will remain in style for many years to come. Items like plain-colored button-down shirts, white t-shirts, neutral blazers and trousers, and traditional denim jeans are all staples for a classic wardrobe.
Besides, choose well-crafted and quality fabrics. Quality pieces may cost more but will last longer than cheaply made alternatives. Look for soft yet durable natural fibers like wool, cotton, and linen. Try also to combine classic colors and patterns to create a timeless look.
The good idea is to add some essential accessories that will complete the look. For example, simple jewelry such as pearl earrings or necklaces, leather belts, scarves, hats, and handbags will all look great with a classic wardrobe.
Finally, be sure to take good care of your clothes. Follow the cleaning instructions on each item and store them properly, so they stay in their best condition. You can create a timeless classic wardrobe for years with these simple steps.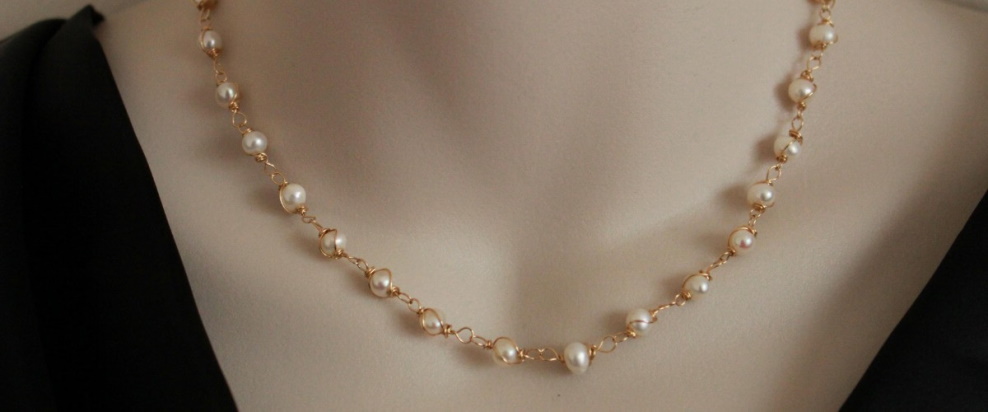 What shoes can you wear with a classic look of clothes?
A pair of oxfords or derbys are perfect to complete the look. These shoes come in many different materials, such as leather, suede, or patent, and can be found in varying shades of black, brown, and tan. Loafers are also a great option when trying to achieve a classic look. They come in a variety of styles, from tassels to penny loafers, and are available in materials like leather or velvet.
If you want to add more flair, monk-strap shoes are another great option that can give any outfit a touch of sophistication.
For a more formal ensemble, consider pairing your classic clothes with patent leather dress shoes or velvet slippers for a luxurious touch.