Designers of all time are those whose creativity and design principles have shaped history, altered the way we think about objects, and inspired generations. These individuals have defined trends, created iconic styles, and influenced the direction of fashion design for generations. Their work has transcended time, inspiring modern-day designers to create timeless and current pieces.
Who are the top 5 fashion designers of all time?
Coco Chanel
She is considered one of the most influential fashion designers of all time. She revolutionized women's fashion in the early 20th century, introducing a more casual and feminine style. Her designs helped liberate women from restrictive garments and allowed them to move around freely.
Additionally, Coco Chanel introduced new materials such as jersey fabric, originally used for men's underwear, but she transformed it into a popular material for women's clothing. She also popularized accessories such as costume jewelry and handbags that are still popular today.
With her iconic little black dress, she showed how simple cuts could be sophisticated and timelessly stylish while offering comfort and mobility at the same time.
Coco Chanel's legacy will live on for many generations, and she remains an inspiration for fashionistas everywhere.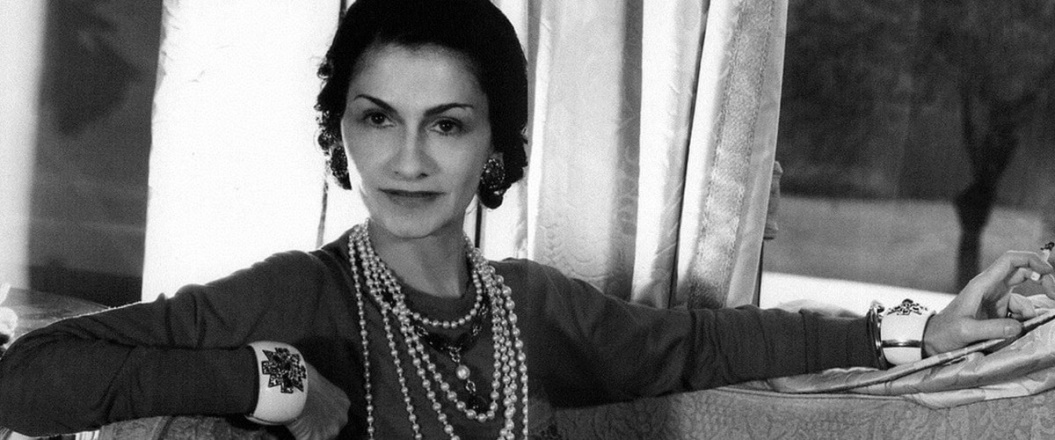 Christian Dior
He was a French designer who revolutionized women's fashion in 1947 with his groundbreaking "New Look" collection. His voluminous skirts cinched waists, and elegant designs helped to redefine the way women dressed, making it possible for them to look both feminine and stylish at the same time. He was also an innovator who introduced new trends, such as luxurious evening gowns and separates that could be worn easily during day or night.
His artistic genius, innovation, and trendsetting style have inspired generations of designers worldwide. He was also known for his exquisite use of fabrics, colors, and silhouettes that brought glamor to everyday style.
Donatella Versace
She is well-known as a trendsetter in the fashion industry and has been credited with redefining modern glamor.
Her boldness in design—fusing influences from modern art to punk—has helped her create clothing that is timeless yet contemporary at the same time. Versace embraces power dressing for women, opting for sharp lines and bright colors rather than flowing dresses often associated with traditional feminine looks. She also emphasizes details such as luxurious fabrics, intricate beading or embroidery, and signature prints. She uses bright colors, intricate fabrics and patterns, and bold lines that all reflect the vibrancy of Italy.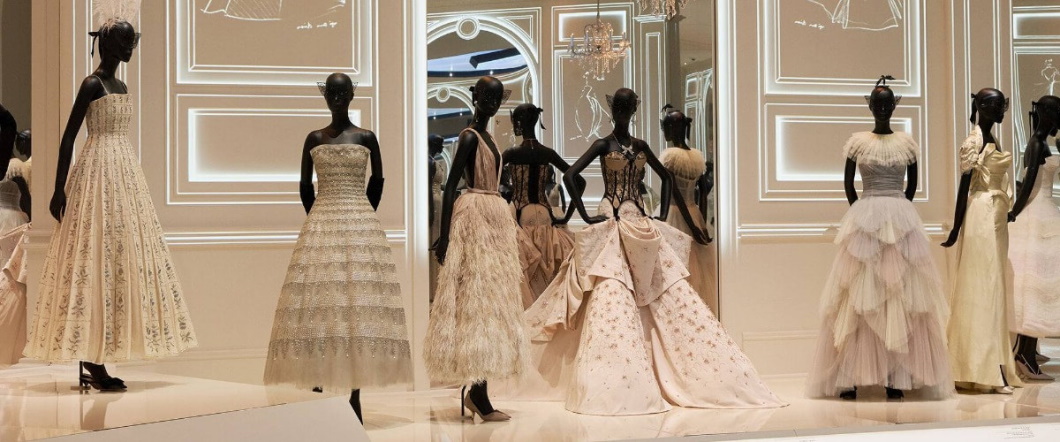 Giorgio Armani
He has revolutionized the fashion industry by introducing a new kind of elegance that was both modern and classic at the same time.
Armani has created iconic pieces that have become staples in many contemporary wardrobes, such as the white shirt with rolled-up sleeves, colorful silk ties, leather jackets, and tailored trousers. His clothing often features natural fibers such as linen, cotton, or wool blended with synthetic materials like nylon or lycra for an updated look. Additionally, he has also popularized the unisex look, which combines menswear with womenswear to create a unique style.
Vivienne Westwood
Vivienne Westwood is a British designer who helped shape punk style in the 1970s with iconic designs. Vivienne has also been credited with popularizing clothes made from recycled materials, pioneering new fabrics such as plastic wrap dresses, and developing a signature style that combines traditional tailoring techniques and modern influences.
Her rebellious attitude and bold aesthetic have been a major influence on fashion ever since, inspiring generations of young designers to push the boundaries of style.