Let's begin by saying that there is no one universal color that suits everyone. It is because people have different skin tones, and what looks good on some people might not look as flattering on others. However, certain colors tend to be universally flattering for most skin tones. These colors include navy blue, black, olive green, light gray, cream, and dark brown.
How to choose a suitable color for me?
When picking colors that suit you, the answer is mostly subjective. If you like a certain color or find yourself drawn to a particular hue, there's no reason why you shouldn't wear it.
However, one of the best ways to determine what colors suit you is to look at your skin tone, hair color, and eye color.
If you have a warm skin tone, yellow, peach, coral, and golden brown colors will look great. For those with cool-toned skin, try hues of blue, purple, gray, and pink.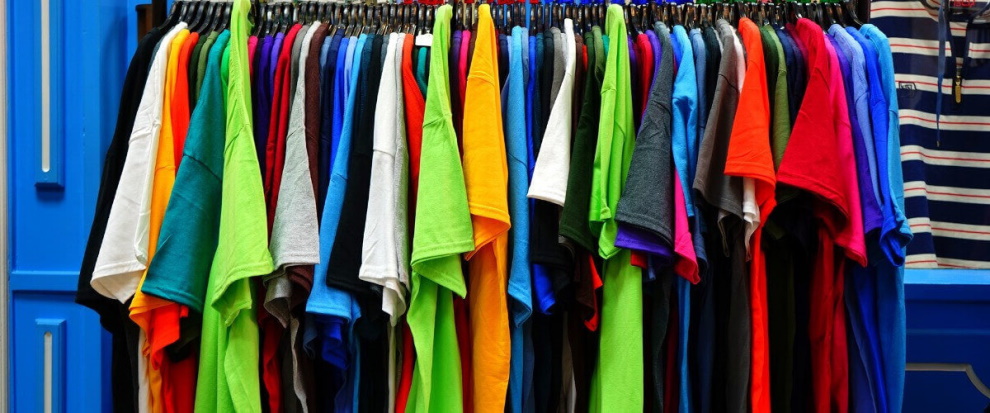 If you have dark hair, darker colors like navy blue, burgundy, and forest green will look great on you. On the other hand, lighter shades such as pale pink, lime green, and powder blue will bring out your features if you have light-colored hair.
If you have blue eyes, colors that will draw attention to the color of your eyes include soft purples and lavenders, periwinkle blues, subtle greens, grays, browns, and taupes. For green eyes, try warm shades of orange, yellow, and pink, as well as olive greens, blues, and browns. If you have hazel eyes, you should stick to warm tones like apricots and golden.
Experimenting with different hues can help to find what works best for your style.
What colors of clothes to choose, depending on your body shape?
If you have an apple-shaped body, pick clothes in dark shades and avoid horizontal stripes, as they will make you look bigger. Instead, go for colors like navy, dark green, and black. If you want to add a bit of color, opt for deep jewel tones like burgundy or purple.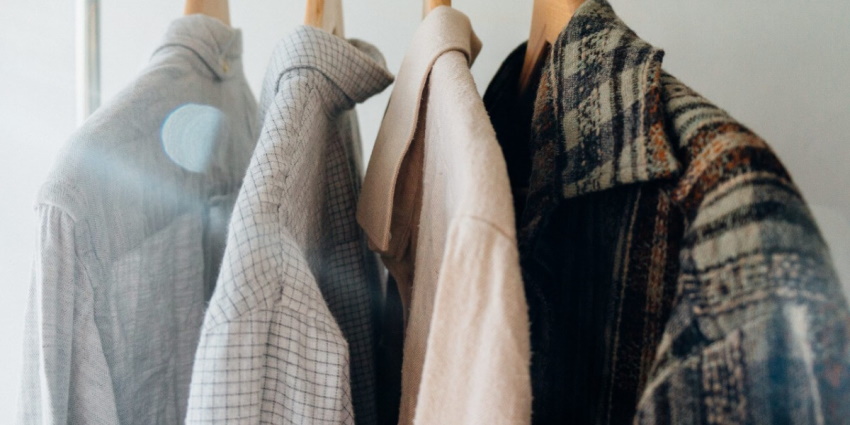 For those with an hourglass figure, choose clothing in colors that emphasize your curves. Stick to dark colors such as navy blue, black, and gray to accentuate the waistline. Choose brighter colors like red or a bold print for the body's parts you want to draw attention to.
Pear-shaped bodies should look for darker colors like navy blue, black, charcoal gray, and jewel tones that are generally more flattering than light shades. However, bright colors can also be used as accents. For example: wear a bright-colored top with a dark skirt.
For those with an inverted triangle shape (broad shoulders, slim waist, and hips), pick clothes in bold colors to make the top half appear slimmer. Flattering colors for this body shape include deep jewel tones such as emerald green, royal blue, ruby red, and navy. You can also opt for bright colors on top, such as pink or yellow. For bottoms, choose darker neutrals like black or dark gray to contrast with your brighter tops.